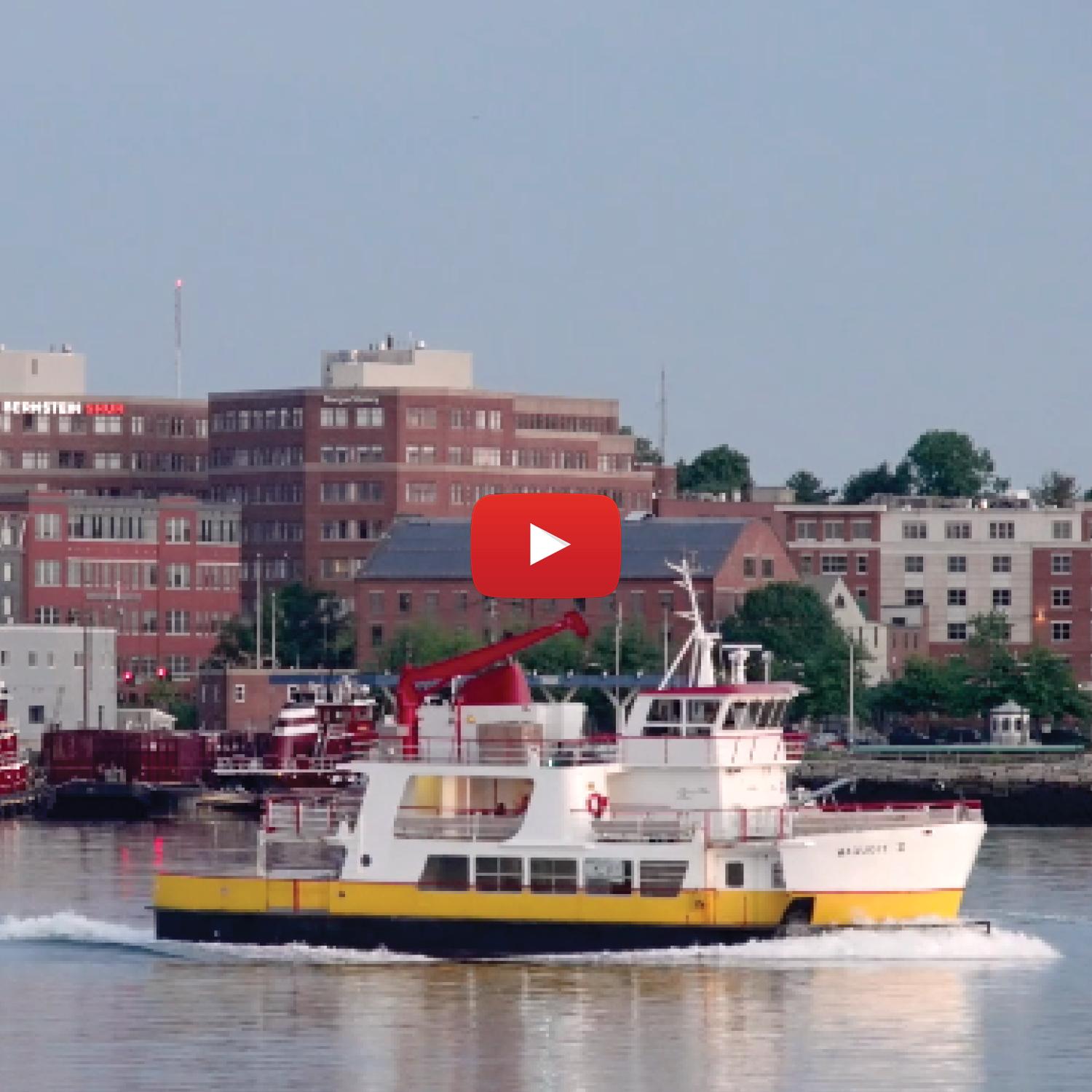 We're singing the praises of TransitTogether all over southern Maine.
Mass transit also took a big hit during the pandemic, so the Greater Portland Council of Governments (GPCOG) came to Burgess, on behalf of eight transit partners, to let people know that our vital network of buses, trains and ferries is a safe, affordable and efficient way to get around without the cost, hassle and big carbon footprint of driving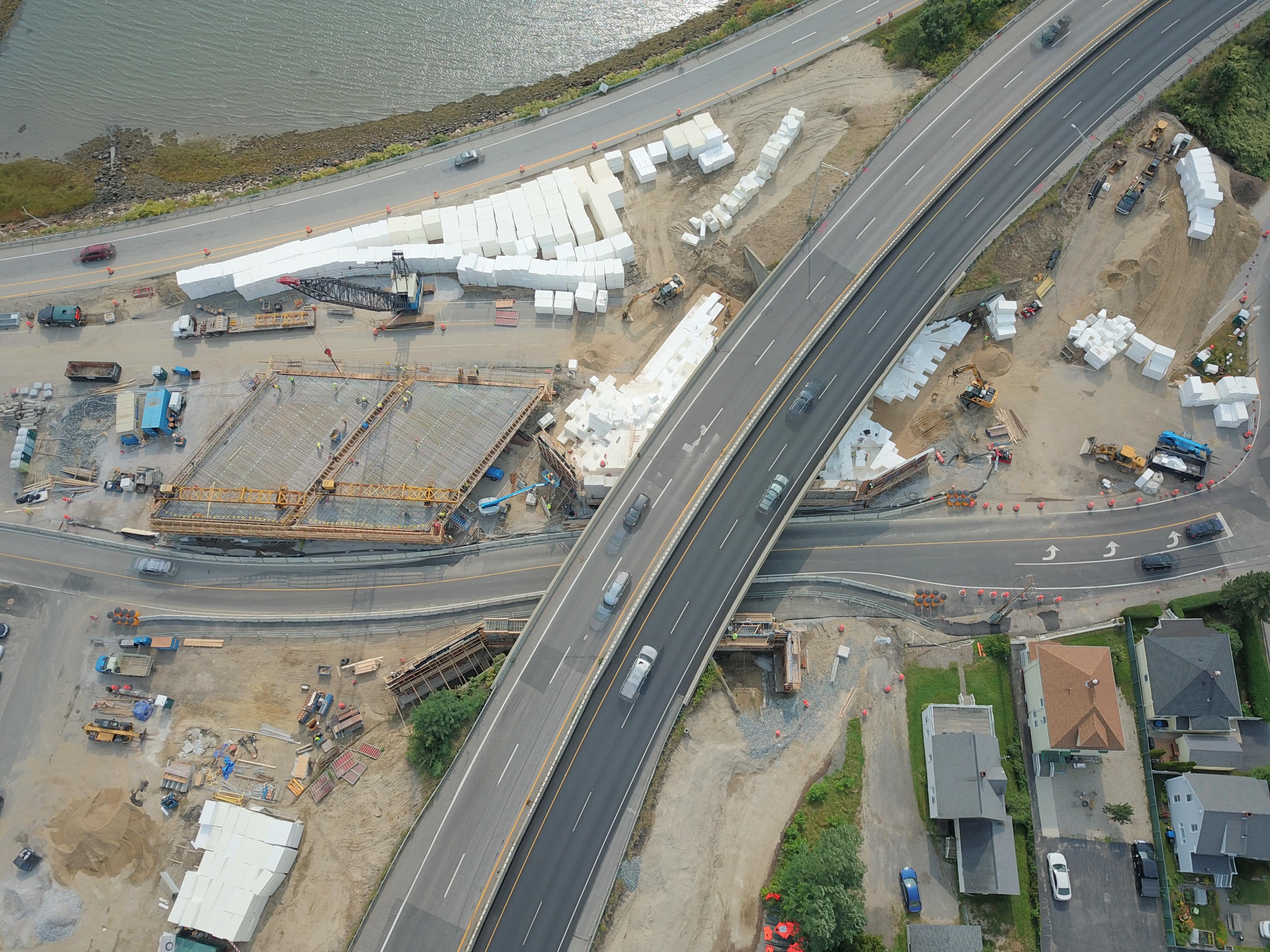 WHAT'S YOUR VERANDA PLAN?
Swim in? Rent a helicopter? Parachute in?
WATCH FOR OUR MAINEDOT CAMPAIGN COMING THIS SPRING.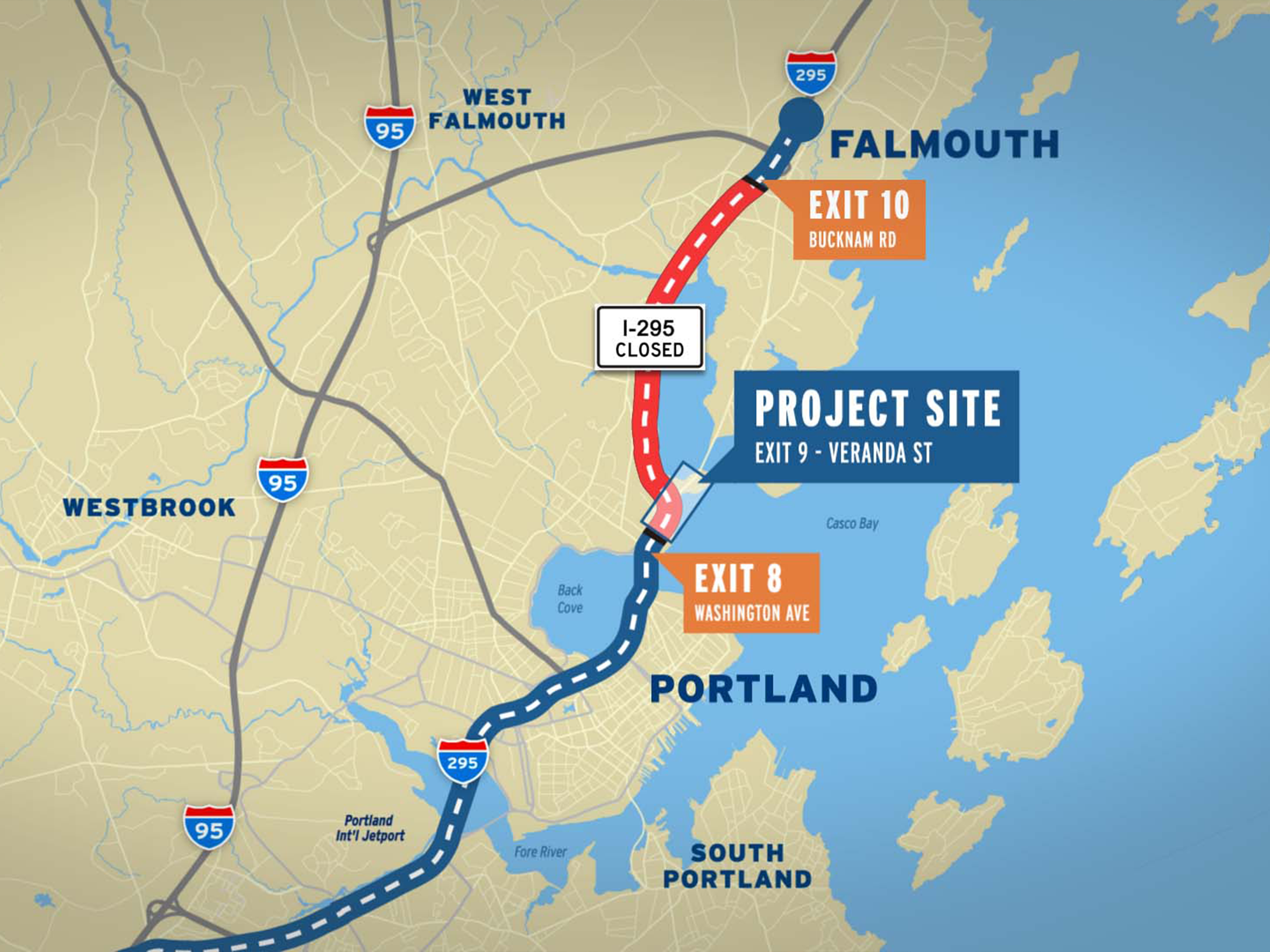 "If you'd like to explore innovative strategies to help get your business moving, give me a call."
—Meredith Strang Burgess, President/CEO