Business as
un
usual for more than 35 years.
Since 1987, "Burgess" has been one of the cornerstones of Maine's advertising profession. We've helped launch, brand and grow a mind-boggling number of businesses, in virtually every industry, from insurance and banking, to healthcare and public wellness, to manufacturing, food, biotech and more.
Our owner and CEO, Meredith Strang Burgess, has packed four or five careers into her life so far. She's assembled an elite team to dissect marketing challenges, identify smart, sensible strategies and execute comprehensive tactics to help you achieve your goals.
Advertising & marketing strategies

Creative concepts, copy, design & production

Digital marketing, from web design, to SEO & SEM, to social & email

Publicity & public affairs
Our approach has evolved with the quantum leaps in our industry, but our reputation for strategic acumen, quality work and exceptional service remains a beacon above the fray.
Call Meredith at (207) 775-5227 to discuss how we can help, using all the tools at our disposal: digital and traditional advertising, public relations, upgrading your website, and more.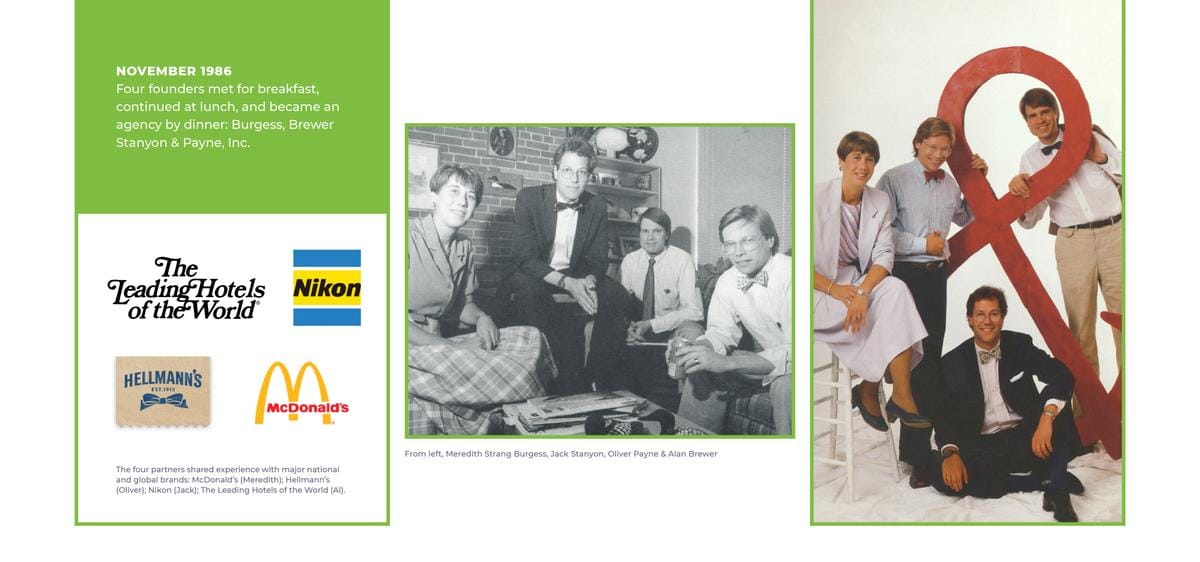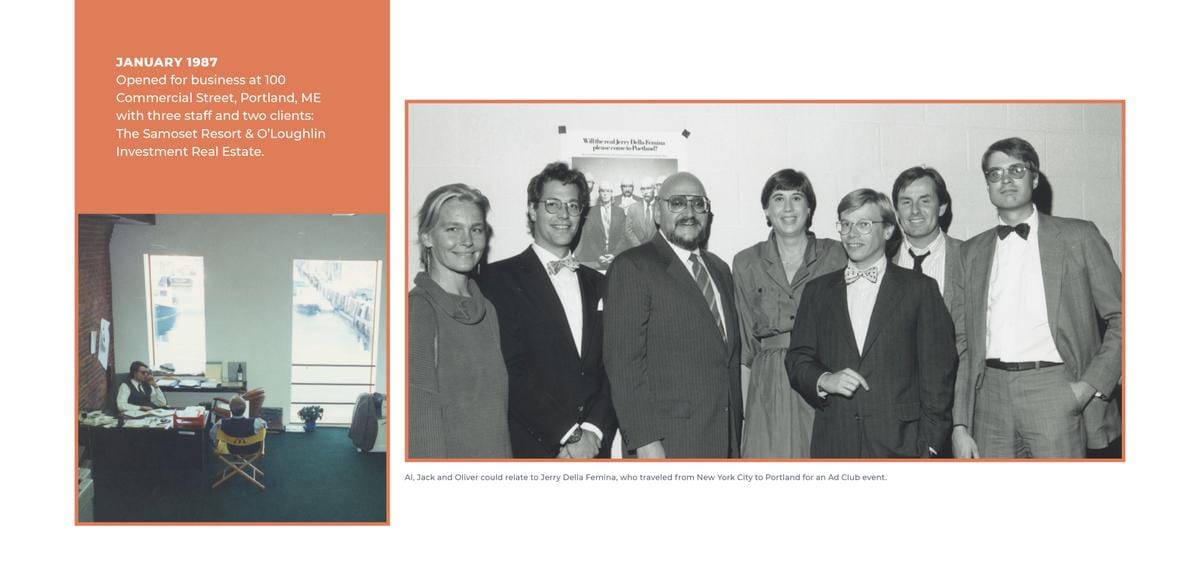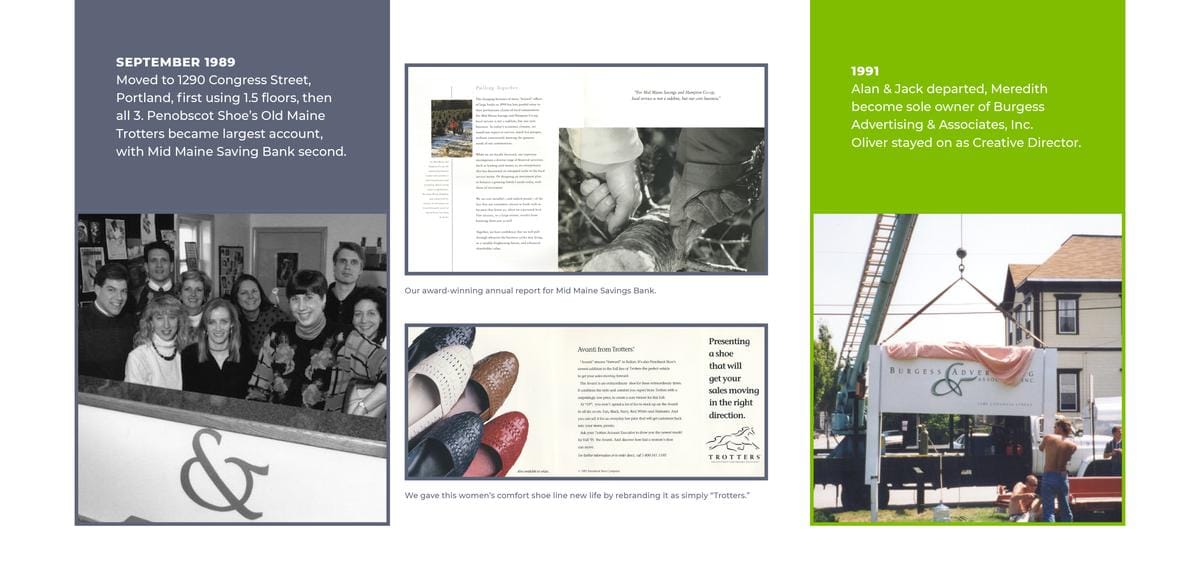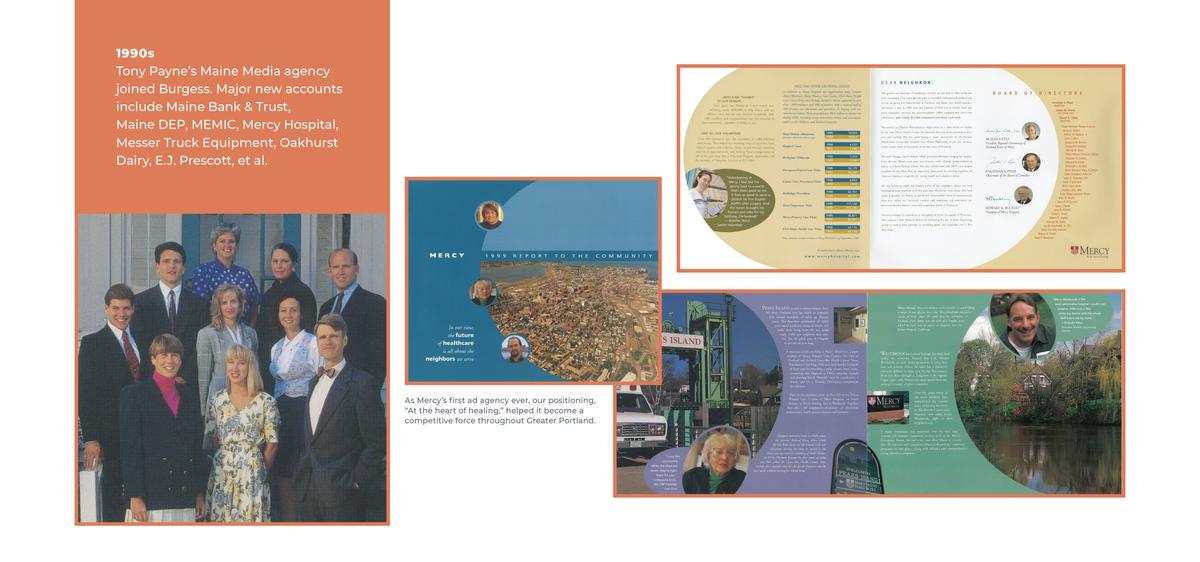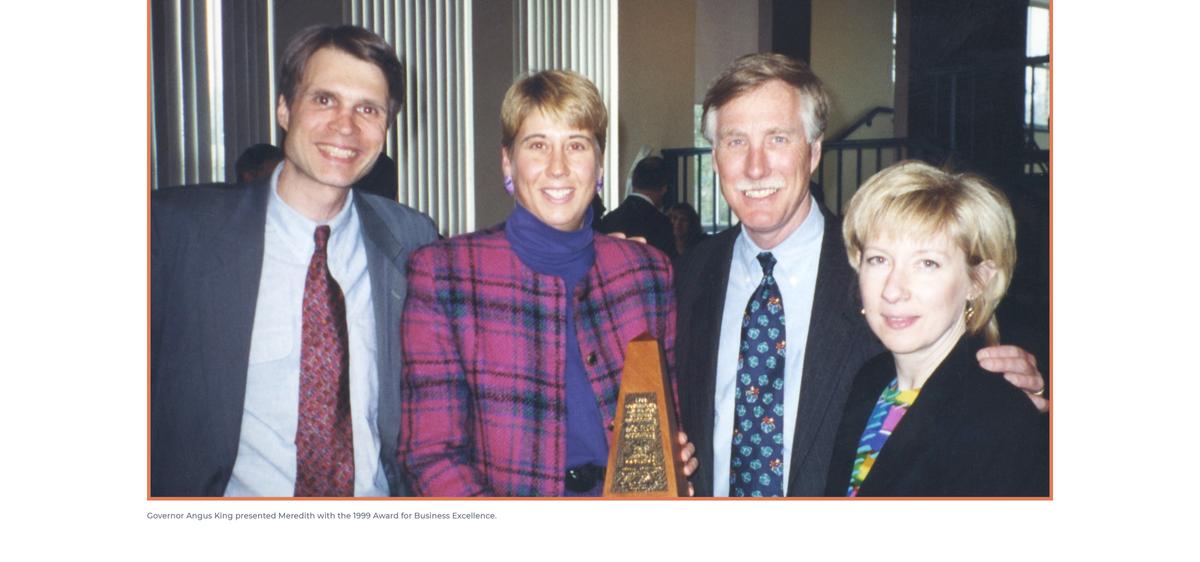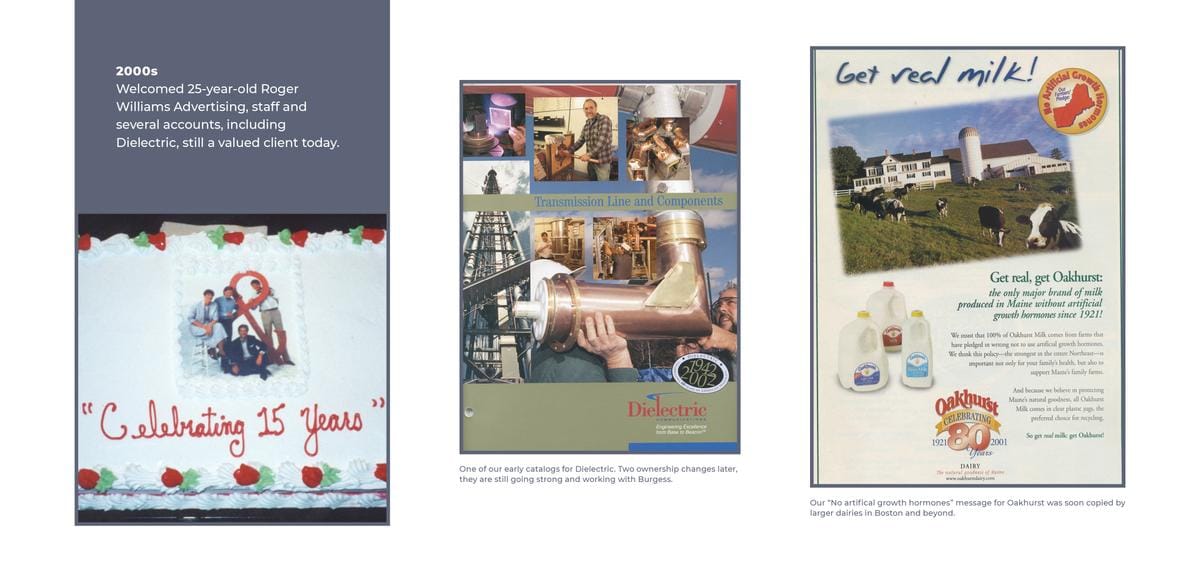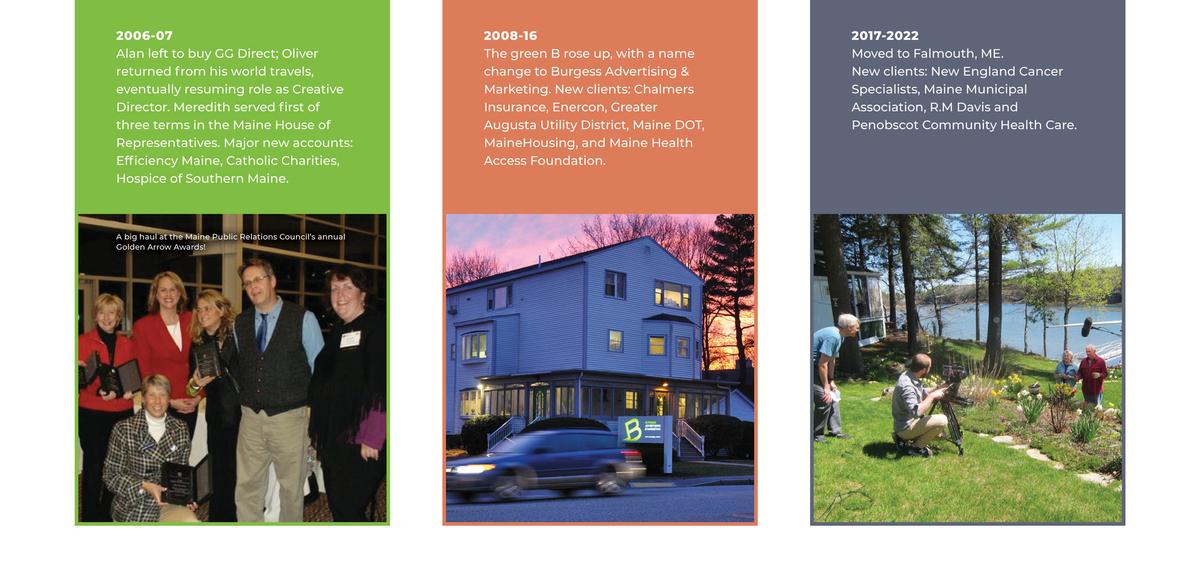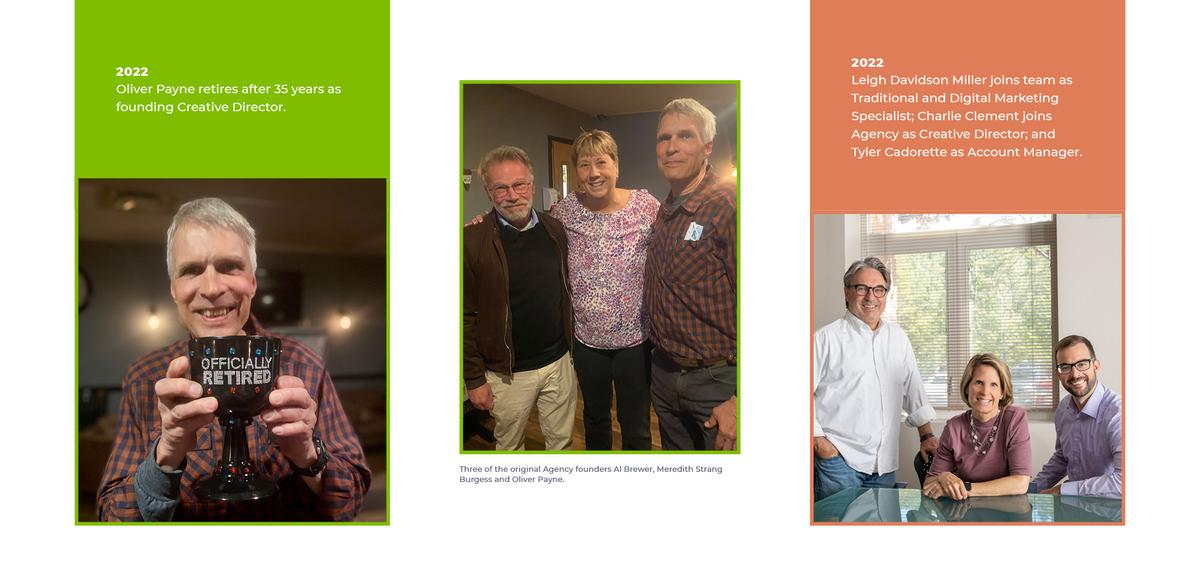 We don't want to brag, but…
…we're fortunate to have been recognized through the years for the consistent excellence of our work on for our clients, and our organization itself.


Our Latest Awards
2020 TELLY AWARD
New England Cancer Specialists—"Roy" TV


2020 BUSINESS-TO-CONSUMER COMMUNICATOR AWARD
New England Cancer Specialists—"Roy" Campaign
(TV, Digital Ads, Website & Print)
Creative & Communications Excellence



Dozens of our print, broadcast and online materials have been honored for their appeal and effectiveness by these Maine-based and national organizations: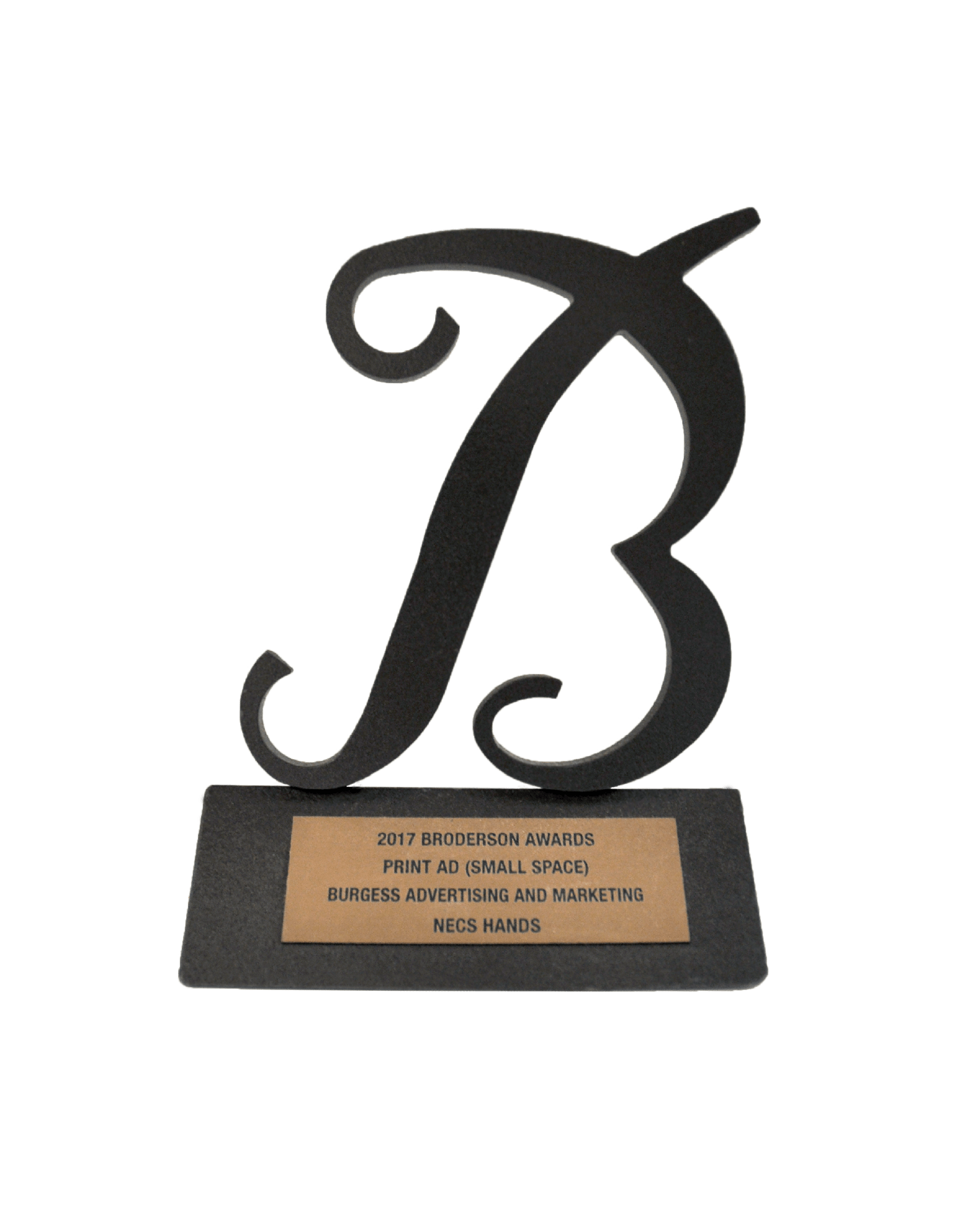 BRODERSON AWARDS
Awarded for advertising creativity by Maine's advertising community.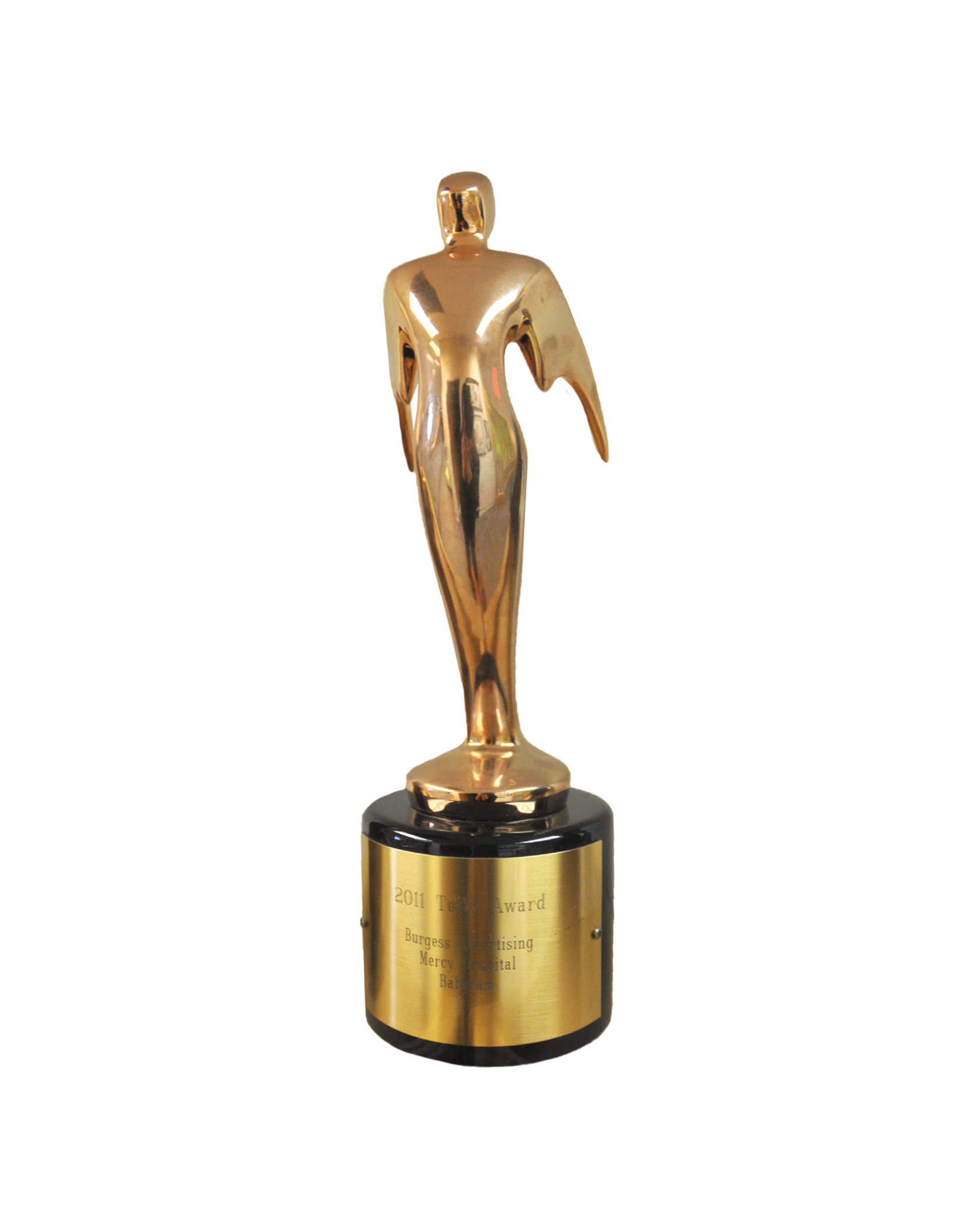 TELLY AWARDS



Honoring excellence in local, regional and cable TV commercials, non-broadcast video and TV programs.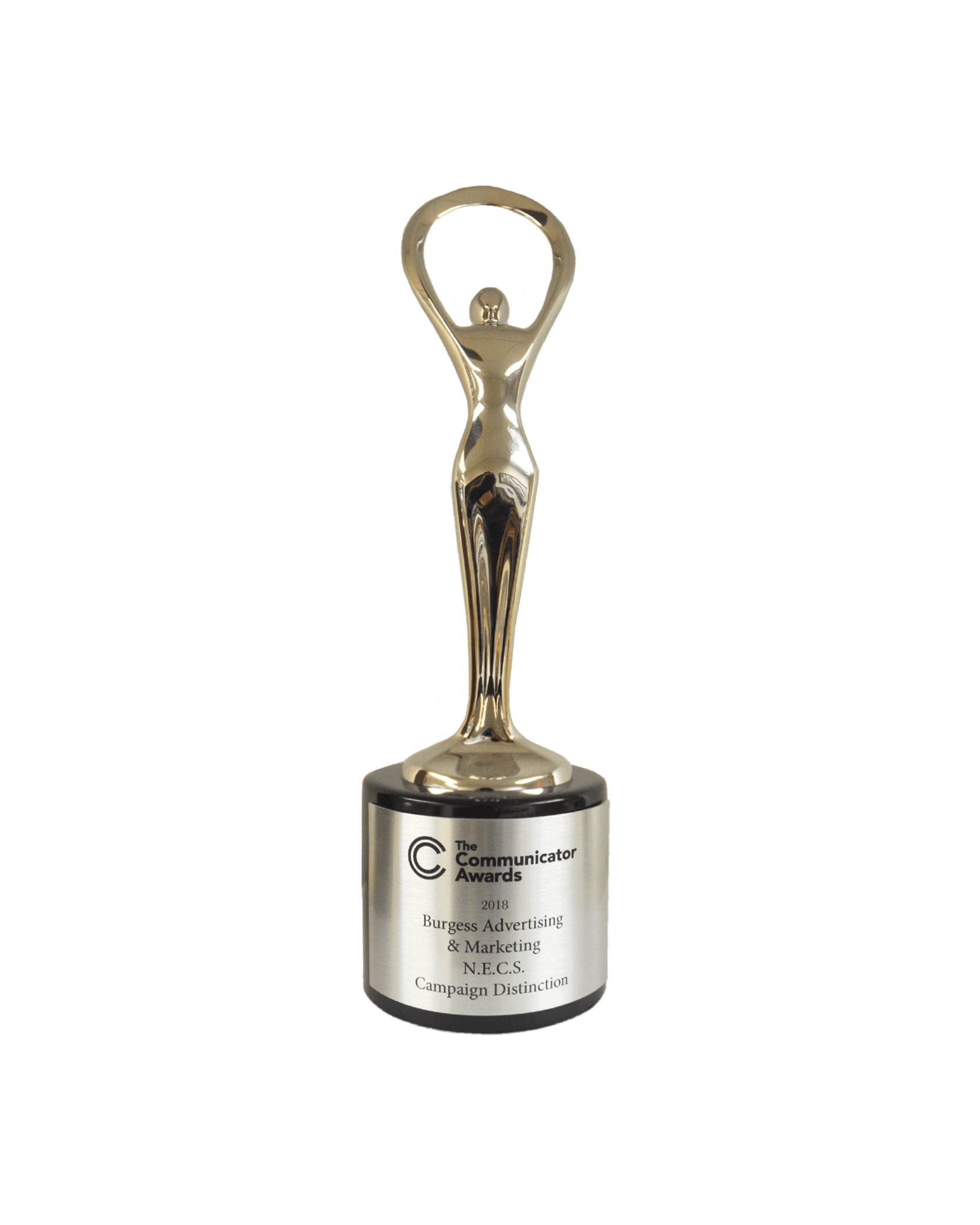 COMMUNICATOR AWARDS
An international creative competition honoring excellence in communications. awarded by the Academy of Interactive and Visual Arts.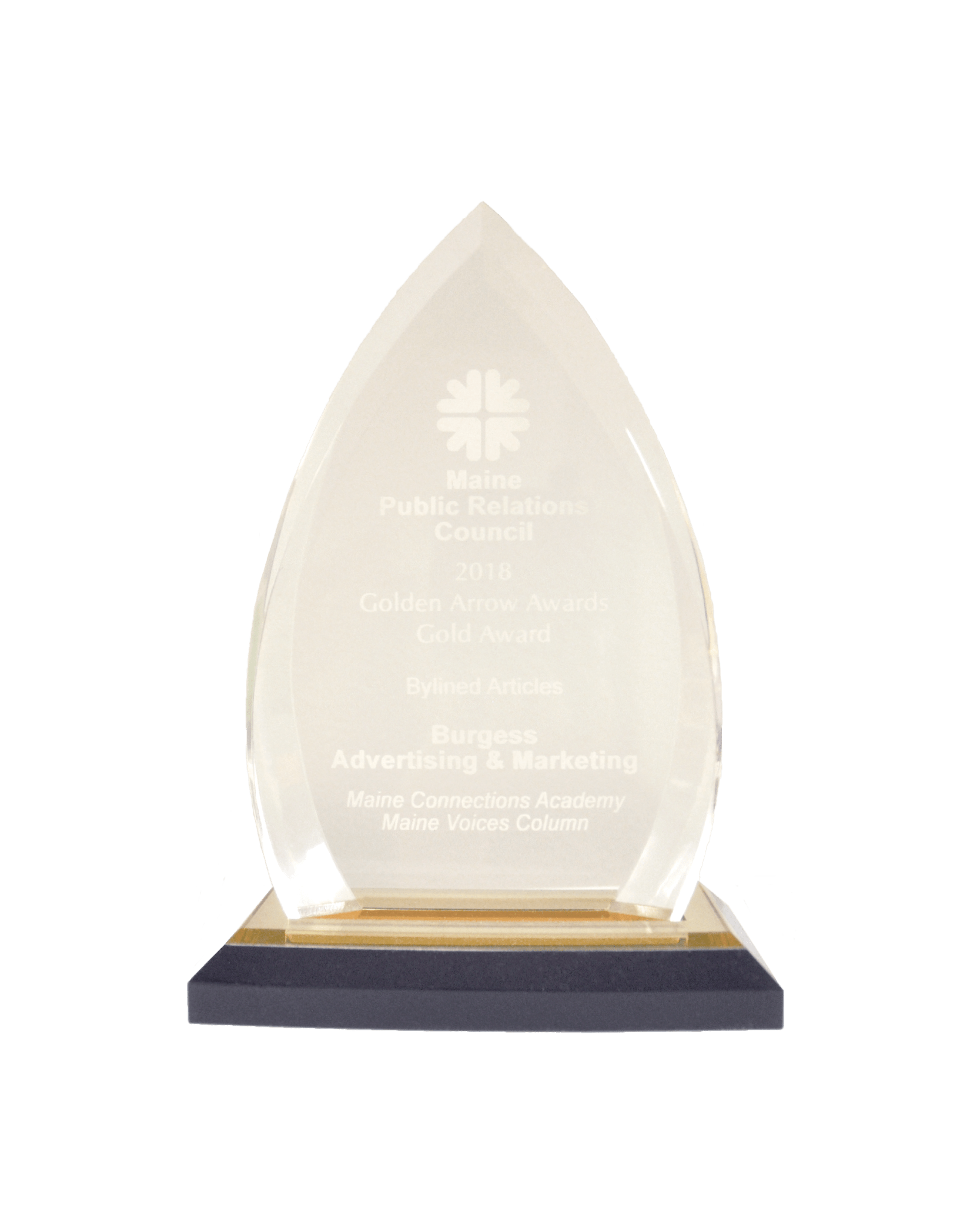 GOLDEN ARROW AWARDS
Awarded for public relations and communications excellence by the Maine Public Relations Council.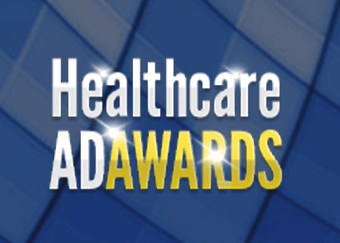 HEALTHCARE ADVERTISING AWARDS

Awarded to the nation's best creative work on behalf of hospitals, physician practices, nonprofit organizations and other healthcare-related clients.
Organizational Excellence

BEST PLACES TO WORK
IN MAINE (2011)

#1 in Small Business Category

EAGLE FEATHER
AWARD (2000)

Maine Businesses for Social Responsibility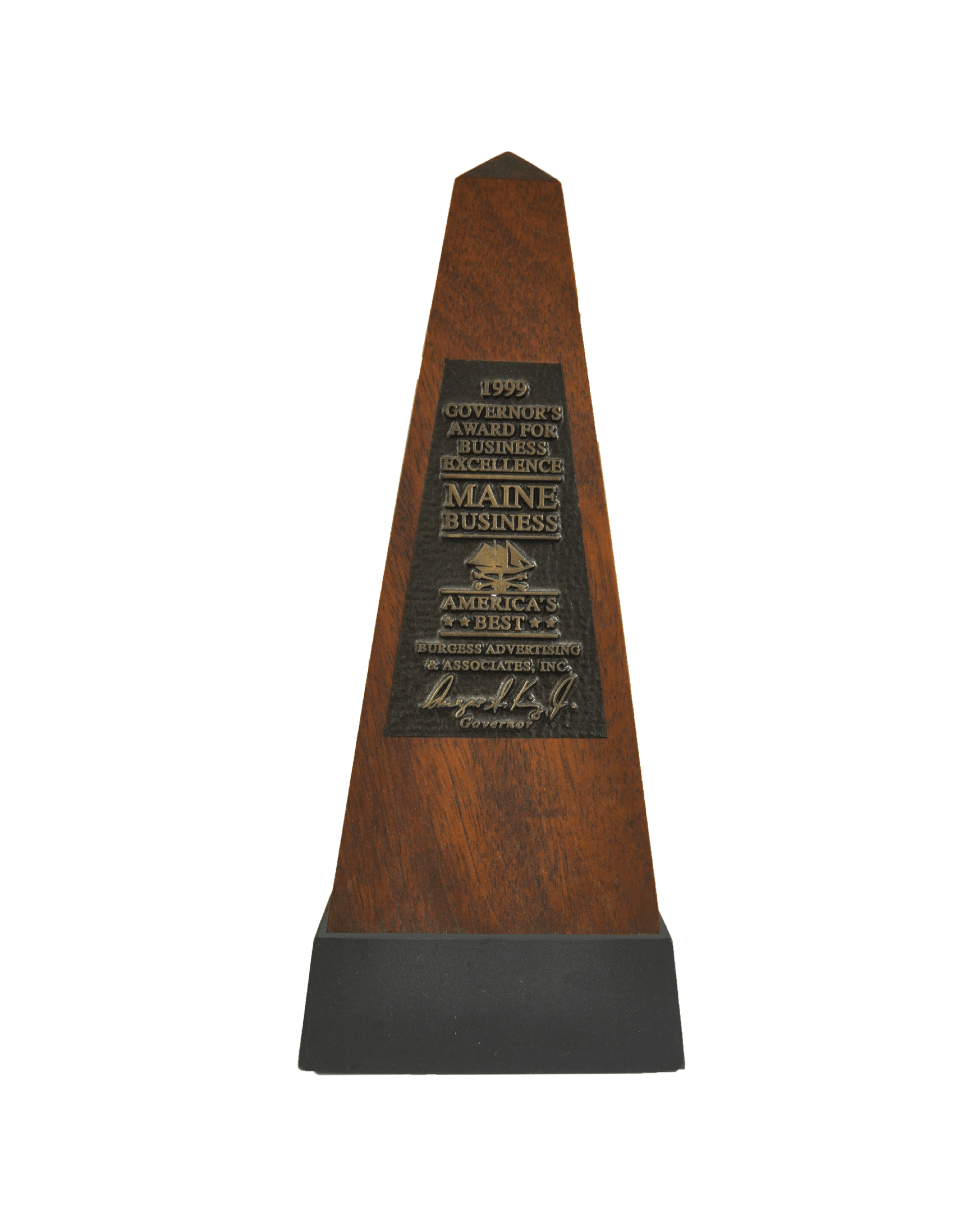 GOVERNOR'S AWARD FOR
BUSINESS EXCELLENCE (1999)
View our full list of awards here.
Our Affiliations
We've been linking, liking and friending since before social media was even a thing. To keep up with our industry, your industry and the place we call home, we've maintained long relationships with these organizations: