Business as
un
usual for more than 36 years.
Since 1987, "Burgess" has been one of the cornerstones of Maine's advertising profession. We've helped launch, brand and grow a mind-boggling number of businesses, in virtually every industry, from insurance and banking, to healthcare and public wellness, to manufacturing, food, biotech and more.
Our owner and CEO, Meredith Strang Burgess, has packed four or five careers into her life so far. She's assembled an elite team to dissect marketing challenges, identify smart, sensible strategies and execute comprehensive tactics to help you achieve your goals.
Advertising & marketing strategies

Creative concepts, copy, design & production

Digital marketing, from web design, to SEO & SEM, to social & email

Publicity & public affairs
Our approach has evolved with the quantum leaps in our industry, but our reputation for strategic acumen, quality work and exceptional service remains a beacon above the fray.
Call Meredith at (207) 775-5227 to discuss how we can help, using all the tools at our disposal: digital and traditional advertising, public relations, upgrading your website, and more.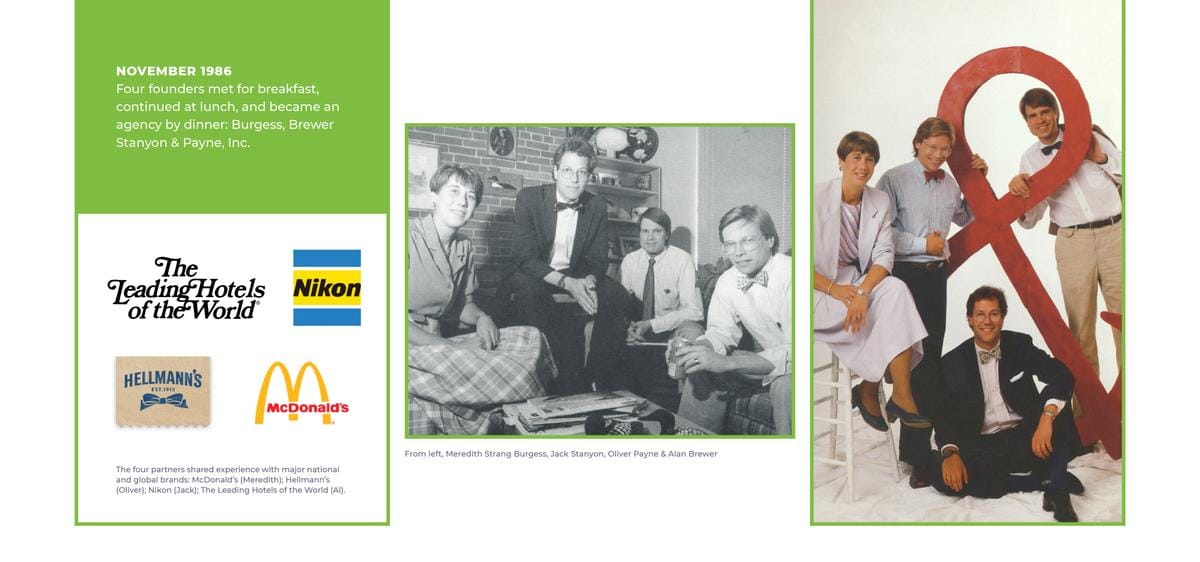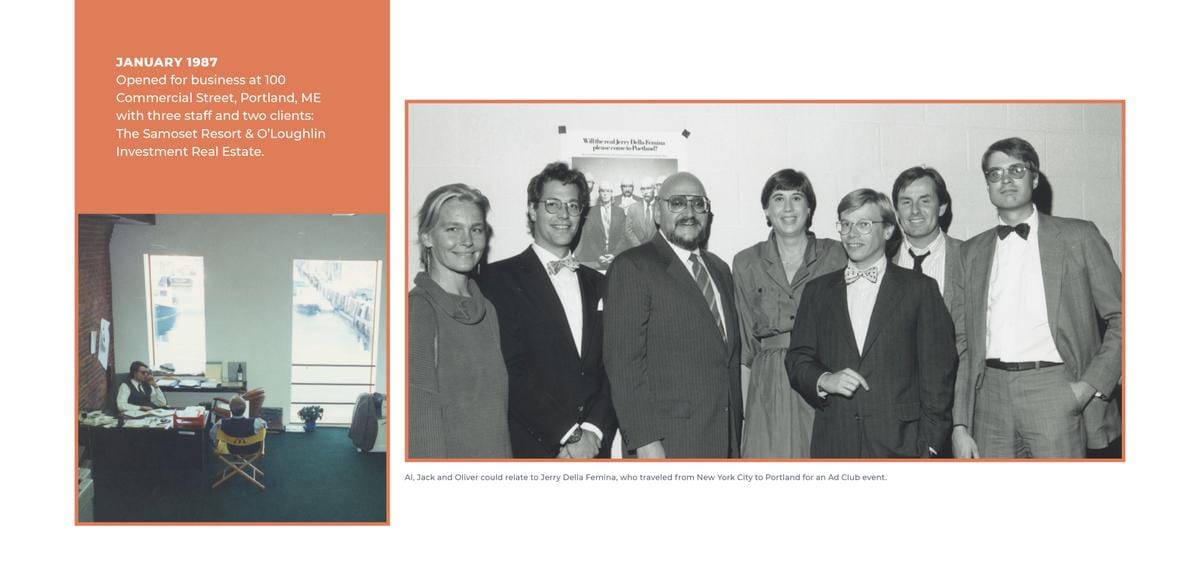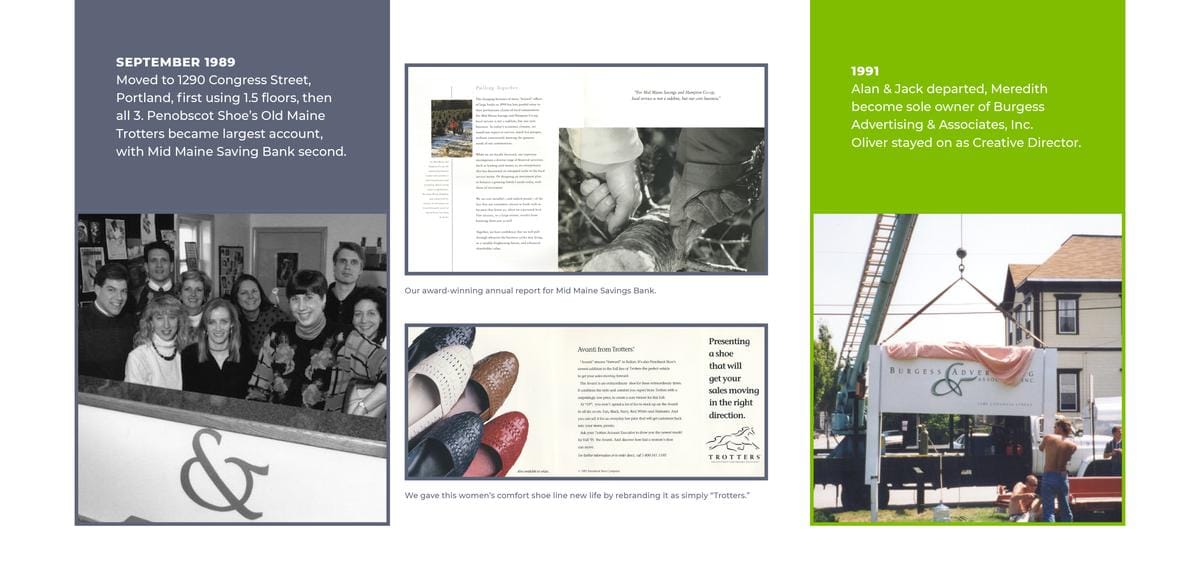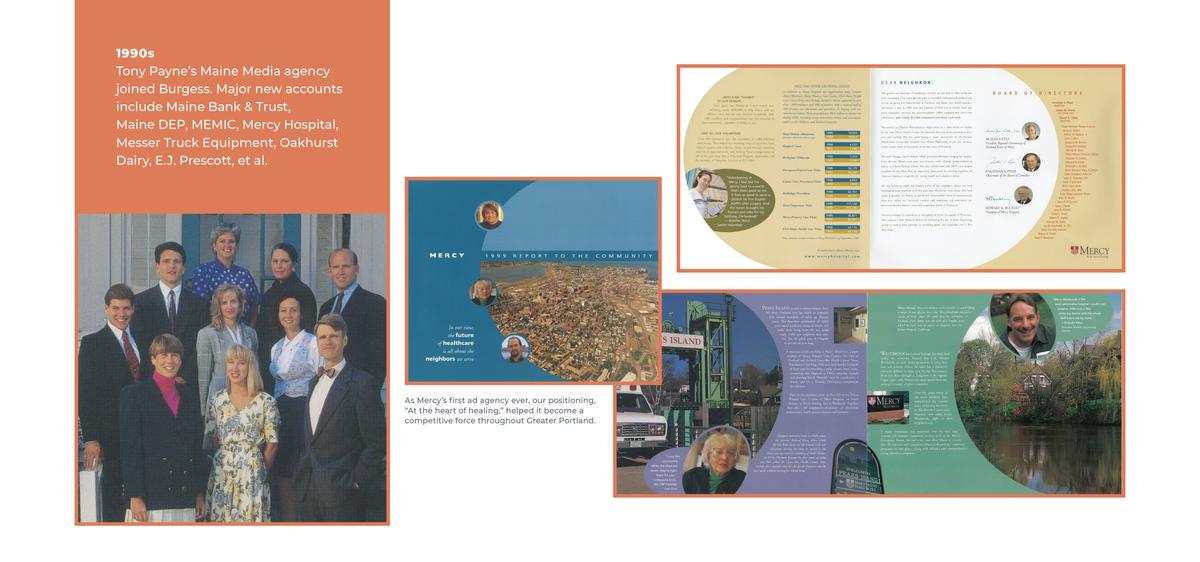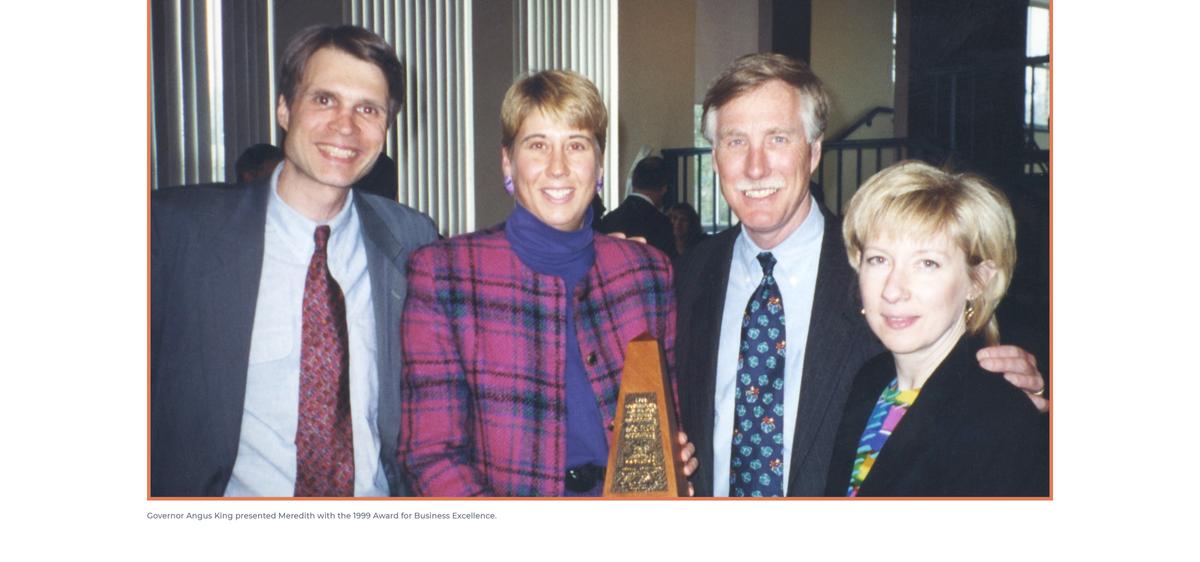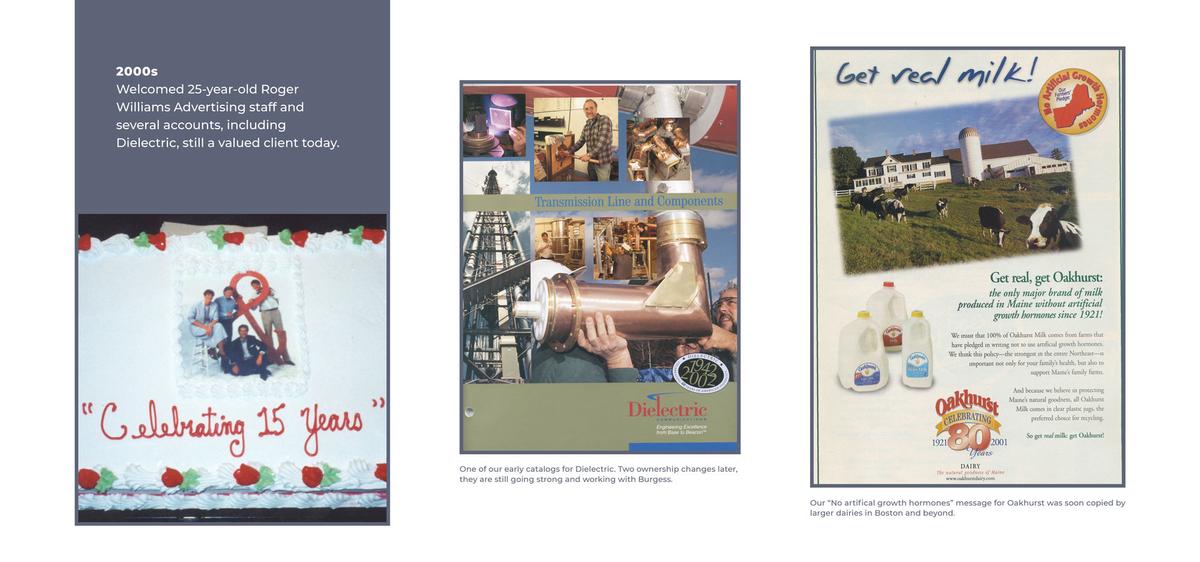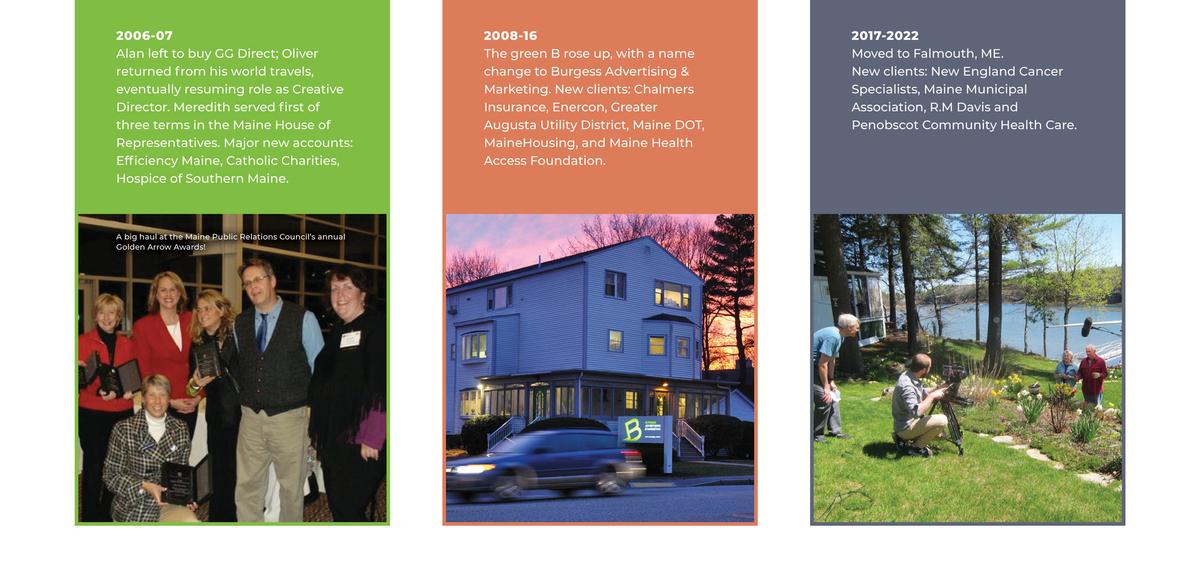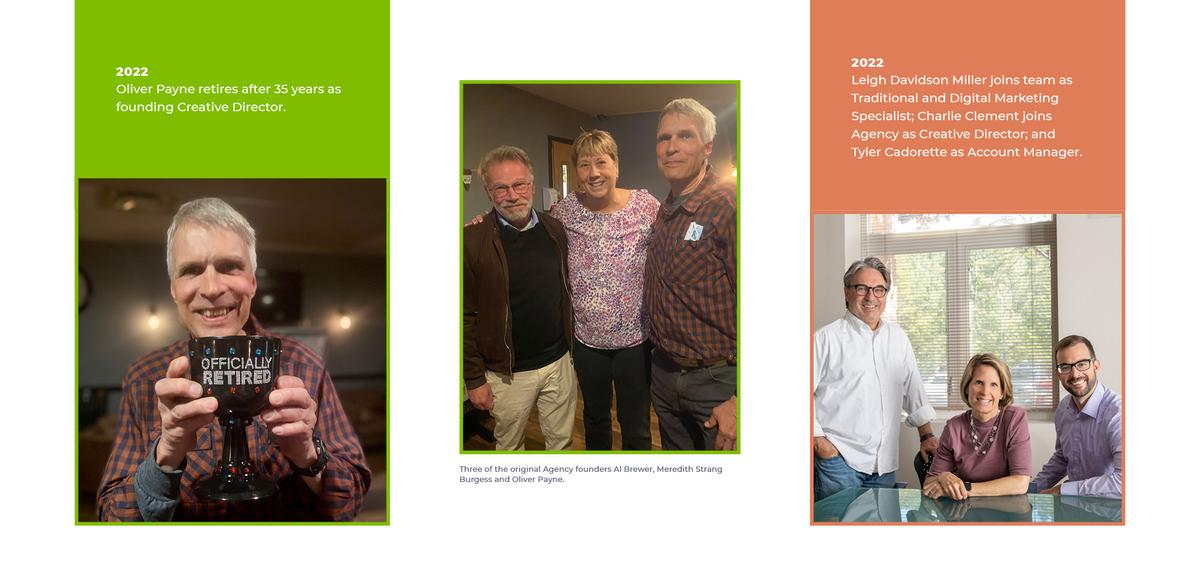 Professional Recognition
We're focused on producing results for our clients, but if that also results in winning an award here and there along the way, well that's good, too. We've won our share over the years. Here's the latest work for which we've been recognized:


2023 COMMUNICATOR AWARDS
New England Cancer Specialists:
"Integrated Support Services" TV
New England Cancer Specialists:
"Shared Care Opportunities" TV
R.M. Davis: "The Business of Life"
Introduction Video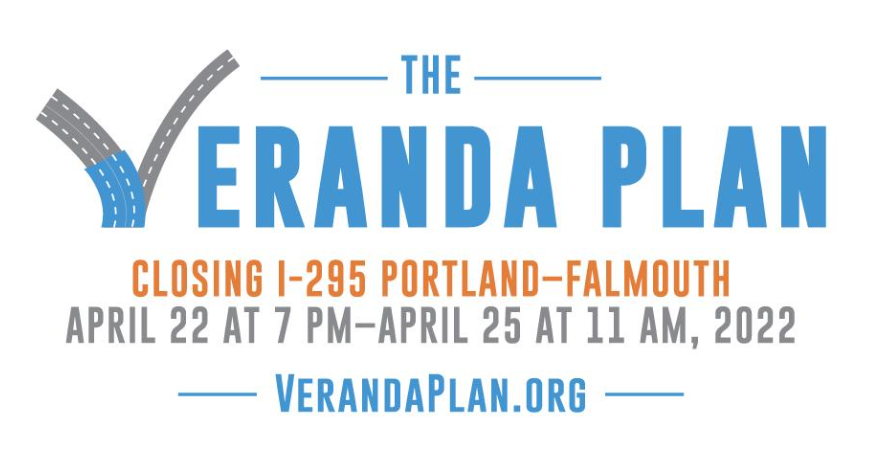 MaineDOT Public Information Campaign—The Veranda Plan